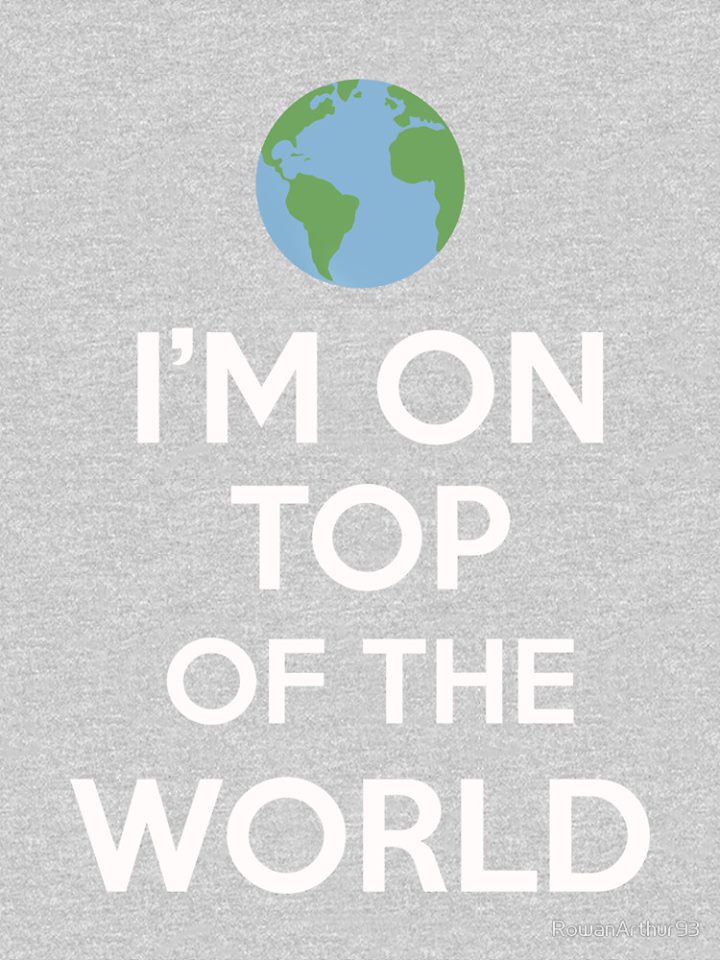 …how else do you explain the fact that I go to a place with very loud music, mostly drek. The people around me are all hopped up, and a good bit sweaty. The girls all have on tight clothes, pants related to the yoga family, and the guys wear tight T-shirts with a half pound of product in their hair.
Well for me, that would be true about a decade back, and I'm not talking about the hair gel. Of course I'm talking about the franchise gym I go to that used to be a club. Now it's somewhat ironic that I spend so much time there, as a couple of my older siblings did the same. As the last of five with the closest one in age being my only sister who is eight years older, while I was running my energy off like a smacked ass outside, they were hanging out at this place.
Now as a creative with a great imagination, I'll see if I can compare the two time periods.
In the one area that has the core \ back machines; where I was really proud of myself because I was able to do a full stack (gym talk!!!) on the thingy where you push yourself back, I wondered if that was part of the dance floor, for dancing. As dancers go, I'm a better golfer, and I don't golf, so you can imagine what I look like dancing. And I won't lie, I'm not above bobbing my head to some really intense smooth jazz, or doing various moves when Pandora brings on Imagine Dragons, but I make sure I do so out of view of the cameras, people, and mirrors… For obvious reasons.
The weight training area is a big open part, with mirrors all over the walls, which I don't think is a mainstay of clubs back in the day or today. Though they do seem to act as a magnet for douche bags, at least as I classify the guys who stare way too long at themselves flexing and making weird faces. I have to imagine it's a cross between their O face and adding too much apple cider vinegar to their smoothies and not being prepared. In a word, not pretty. That's two, but you get my point.
On the second level is where all the cardio equipment is, with two long rows of treadmills and a lower area with ellipticals; that I read on the internet don't really do anything for you after a certain point but because the internet said so it's gotta be true! This of course is where a lot of women go, and sadly have to deal with guys who are trying to impress them or are hitting on them follow.
An example of course is the older guy in decent shape thinking that said decent shape is enough to get the girl to talk to him, let alone even look at him. In front of me and to the left is this brunette in yoga pants, to which I wonder if there really is any other kind, just doing her thing with her ear buds in. This older guy with a barrel chest and a gut got on the treadmill right next to her and started it right up. And no, he didn't gradually work his way up to a high speed, he went full throttle.
With my attention sufficiently diverted from the one TV showing some kind of footage of Olympic gymnastic trials, keeping in mind you don't need to go that far back into this section to see that flexible athletic women captivate me like nothing else, I saw the guy kept looking over at the girl who had to be a good generation younger. Now he was either trying to flex or wave at her like he was trying to signal a Boeing 747, but the poor fella nearly tripped because his sadly under-worked legs couldn't keep up with the speed he put in.
The look she gave him is what had to have happened thousands of times when the gym was a club. Older guy, bad hairpiece, probably out of breath, walks up to the cute chick at the one end of the dance floor. His head is bobbing to Janet Jackson or whatever is considered club music, then or now, and he gives her the bro nod hoping she notices the dago gold chain around his neck, partially covered by his unkempt chest hair. He might comment on the music, or her dress, or the weather; like I said this not exactly being in my wheelhouse I'm not sure how it really happens.
Anyway bam! The older club guy gets the same look as the older gym guy, and like the girl on the dance floor way back when, the one on the treadmill in present day shakes her head and walks away. The guy quickly backed off the speed on his treadmill, and I felt bad because it was just at the climax of Dirt On My Boots when Pardi is singing "…but I can only get so fancy;" to which where ever I am and whatever I'm doing, I have to drum out the beat with my hands. This time I did so with the treadmill handhold's and his head instantly went up, but he didn't look back, still defeated.
Then of course there's the locker room \ bathrooms, hopefully cleaner now as opposed to then. I store my gear in the lower one and there's this granite counter top where I'll see various stains from energy drinks or powders from shakes. One doesn't have to wonder that deeply into the potentials that where you have meat heads putting HGH in their asses today, similar meatheads were trying the molly with, umm, whatever method gets those horse tranqs in the best. Today it's lines of protein powder, back then it was bumps of acid. Shots of top shelf gin and brandy then, five hour energy drinks now.
I could go on, but sufficiently embarrassed myself I think.
So there you go, bridging two worlds. Spending five nights a week at a place that I've never been to. Eh, then again, there was a time when I had never gone to a franchise gym before either, so anything is possible. Then again again, as I'm in my mid 30's now and happy to say I'm interested in women my age, I do realize I'm at the age now where I'm at that age. And though I'm thankfully only half dago, that's about the only thing I ever want to have in common with the one I imagined above.