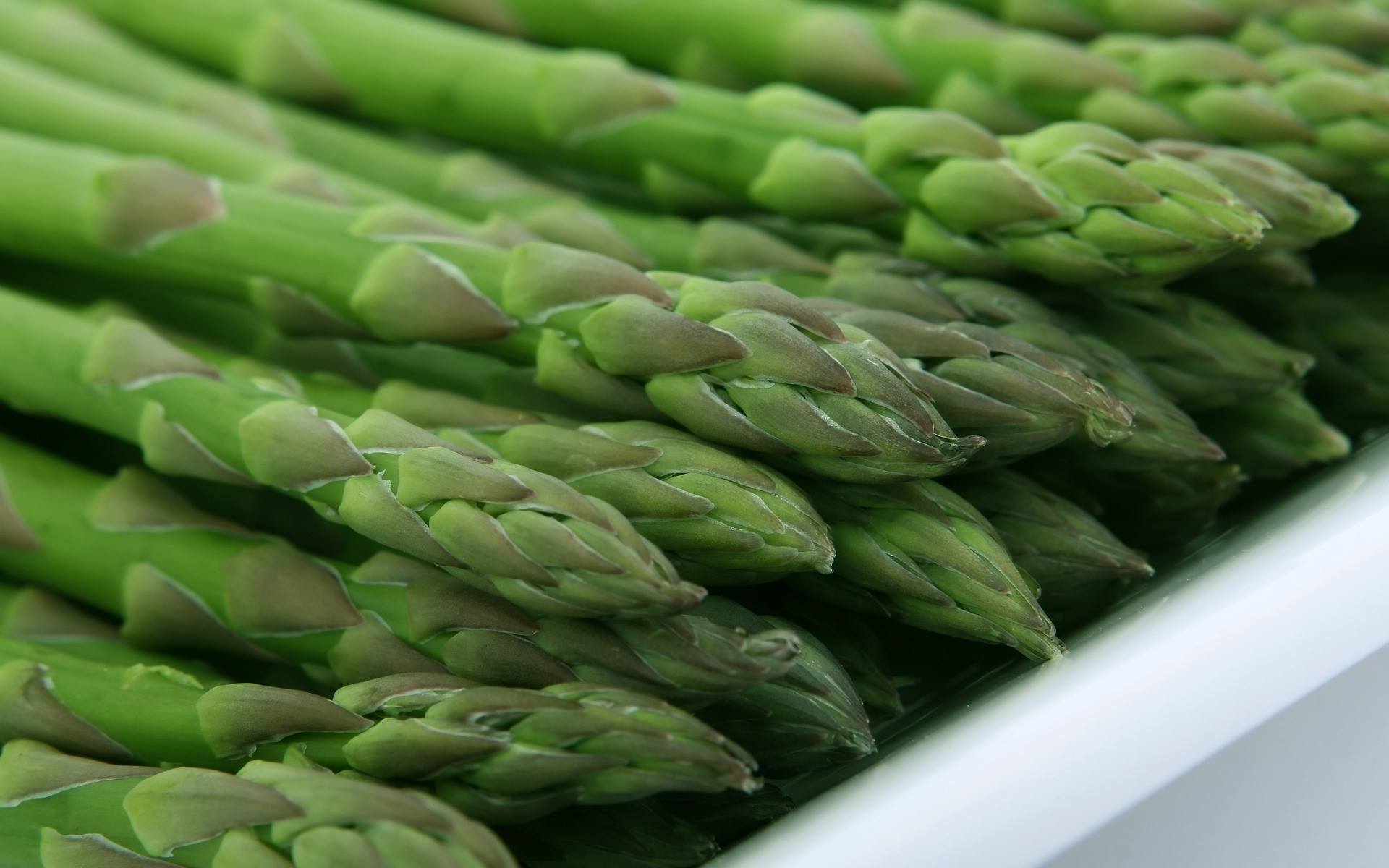 Okay listen, between you guys, myself, and the Chinese marketing concern monitoring this recipe, I've never eaten asparagus. Once. Ever. And Phyllo? I mean I've done PiYo, but that's not food; but this is!
This is a really easy appetizer that can be made with asparagus spears, which I'm told is actually food. You'll want to find spears that are uniform in size and shape, and peal them with a vegetable peeler so they are more tender, and who doesn't like tender asparagus spears?
– 24 asparagus spears, tough ends trimmed
– 4 sheets frozen phyllo pastry, thawed
– 1⁄4 cup olive oil
– Salt and freshly ground black pepper
Steam the asparagus until just tender, for about 3 minutes; then run the spears under cold water and drain thoroughly. Pat dry all nice and easy like, and set aside. Preheat the oven to 400°F. Lightly oil a baking sheet and set aside. Spread the phyllo sheets on a work surface and cut them in half lengthwise. Cut the phyllo halves crosswise into thirds. You should end up with 24 6-inch squares. Cover them with a slightly damp clean dish towel to keep them from drying out, because believe me you don't want dry phyllo!
Now working with 1 phyllo square at a time, lightly brush with oil, and arrange 1 asparagus spear on the square, about 1 inch from the edge closest to you. Sprinkle the asparagus and phyllo with salt and pepper, especially salt because it's awesome. Brush the edges of the phyllo with a bit more oil, only if necessary though, and fold the short edges up onto the asparagus. Tightly roll the asparagus and phyllo into a cigar-shaped packet. Arrange on the prepared baking sheet.
Repeat with the remaining ingredients. When all of the rolls are prepared, bake them until browned, for about 12 to 15 minutes. Allow to cool for 2 to 3 minutes before serving… Makes 24 pieces.