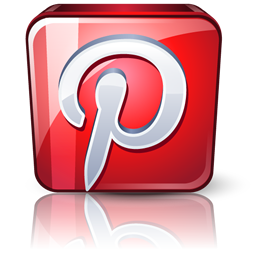 5907610f36fd4b37a0a4330613a3d2b3
That is all.
(What? It's so they can work their tech dealies at HQ (that's headquarters) and help get TAV verified, again… Due to the recent tech issues; which is one part increase in traffic (good!) and other part user error (not good.)
Oh and while I'm at it, how do you say Pinterest anyway? I have an 8 year old niece telling me not to emphasize the ER and an almost 80 year old dad who thinks it's the tool of the devil. Then again he says that about computers in general so, yeah.
Anyway, thanks for the help PintERest, and here's a mini schnauzer pup for everyone else.