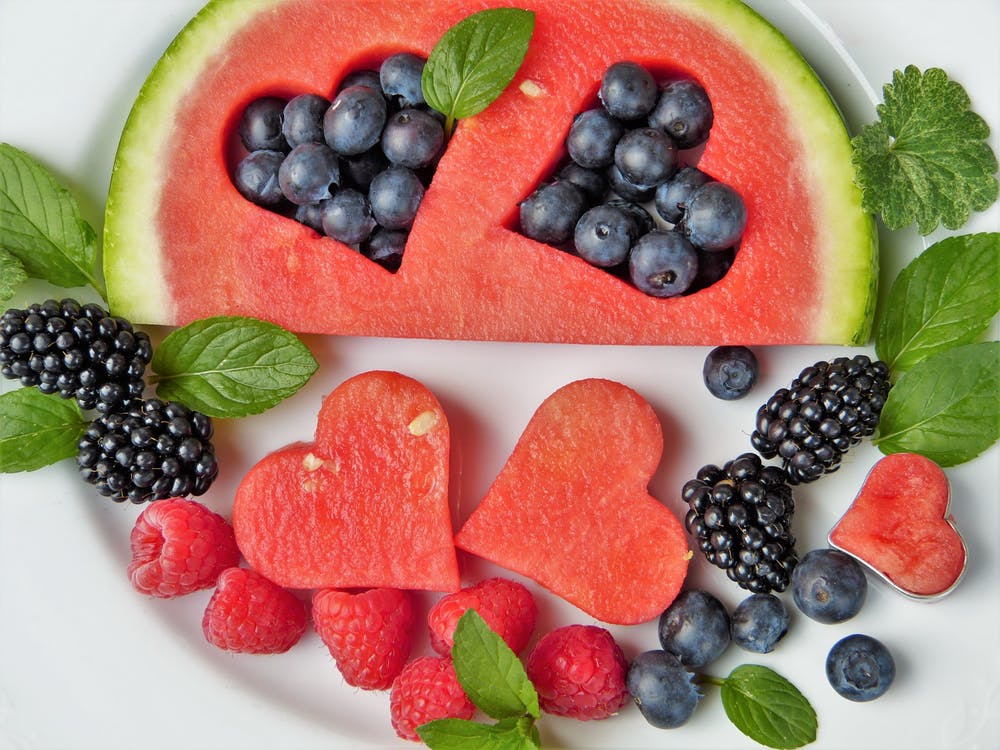 The only time I see fruit is in smoothie form when I buy Bolthouse Farms or Naked Juice. (No I didn't make that last one up.) I'm more than willing to try it the old fashioned way though, and with a recipe like this I may be starting off 2018 right!
I'm also told that walnut oil and sliced star fruit may add a touch of fancy to this recipe, so now I'm not so sure about that 2018 thing. Either way you tell me!
– 2 tablespoons walnut oil
– 2 tablespoons fresh lemon juice
– 1 tablespoon agave nectar
– 1 Fuji, Gala, or Red Delicious apple, cored and cut into 1⁄2-inch dice
– 1 large ripe pear, cored and cut into 1⁄2-inch dice
– 1 large orange, peeled and cut into 1⁄2-inch dice
– 1 cup seedless red grapes, halved
– 1 small star fruit (carambola), cut into 1⁄4-inch slices
– 1⁄2 cup chopped walnuts
Using a small bowl, combine the walnut oil if you went that route, the lemon juice, and agave nectar; which evidently is a real thing. Blend all of those ingredients well and set aside. Now using a large bowl, combine the apple, pear, orange, grapes, star fruit, and walnuts. Drizzle with the dressing, toss to coat but not so much you make a mess like I did, and serve. Makes 4 servings.